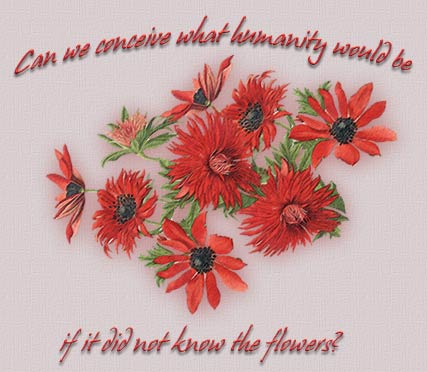 Please read the Terms of Use before using the set as linkware.
Please place a logo and link on each page used.
Link logo back to: http://until_then.tripod.com
Please DO NOT link directly to these graphics.
Zip File
A top graphic without the quote is provided in
the zipped file.

Credits:
Music:Can Ye Sew Cushions?
Traditional Scottish Tune
Sequenced by Barry Taylor
Midi is not included in the zipped file.
Quote:
Can we conceive what humanity would be
if it did not know the flowers?
~Maurice Maeterlinck

Font is HansHand
06/25/04